News
More excellent feedback
Futurum has just finished delivering another highly successful i2 Analyst Notebook training course to an international client, and the student and organisational feed back has been glowing.
Extracts of the feedback include:
"The trainer is highly professional and very approachable with lots of energy and enthusiasm which was infectious"
"I am highly confident I can put into practice what I have learnt"
"The training was extremely relevant to my work"
"The course delivery was very effective and hands on."
Futurum delivers i2 Analyst Notebook, open source exploitation and analysis, and a variety of other specialist training in the UK and internationally. To date we are pleased to have supported clients in 38 countries on three continents and look forward to building on this.
For further information please email enquiries@futurumglobal.com.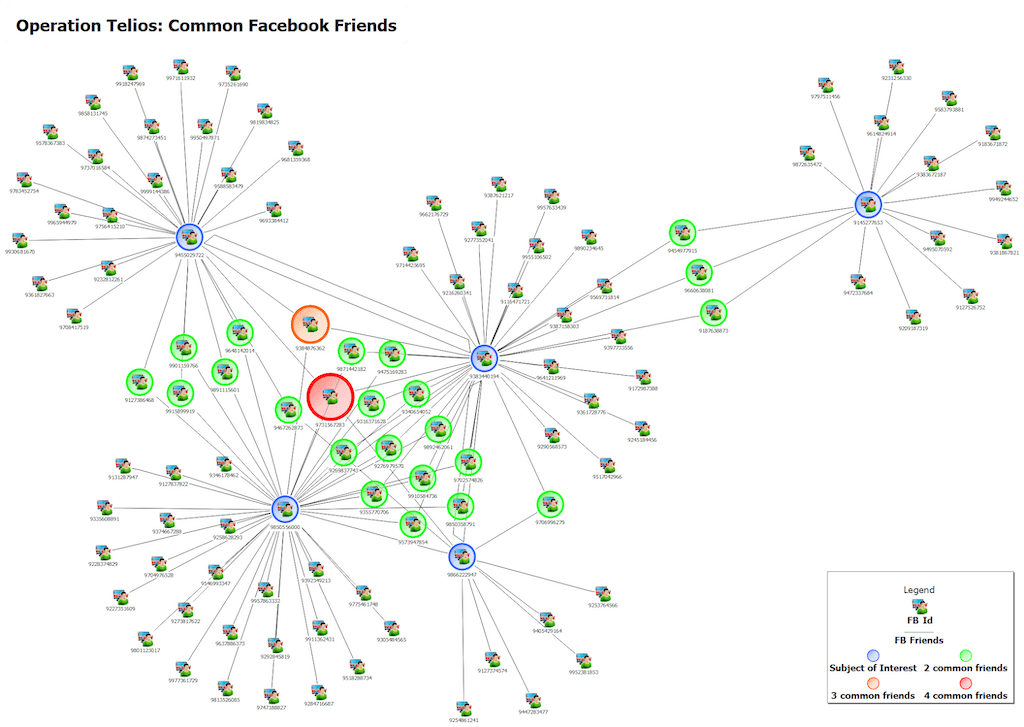 Posted on 29th May 2019