Who we are

Hong Kong
Our office in Hong Kong is strategically placed to serve clients in Asia Pacific with a particular focus on multi-national organisations across Hong Kong, Macau, Singapore, Malaysia, Indonesia, Brunei, Vietnam and Thailand.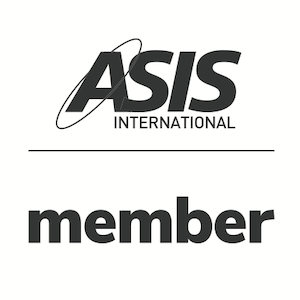 Our team offers unique and bespoke training and advisory services centred on reducing the risks within organisations, developing a range of security measures and protecting them during times of crisis and other critical incidents.
We offer a range of products and solutions to all industries and have gained a deep understanding of the challenges organisations face in protecting against threats, gathering intelligence and investigating crimes or other violations.
We understand that differing industries have polarised issues. The vulnerabilities and threats that hospitality, retail, food & beverage and casino organisations experience for example are particular to that industry. Financial services, banks, insurance and law firms again face different challenges.
Our team in Hong Kong are able to draw on our global experience and utilise our extensive network of subject matter experts. In the Asia Pacific region we have supported clients by:
Providing investigation strategies in complex cases and assist in regional and international investigations into financial crime, money laundering, bribery and corruption along with assisting organisations in developing policies and procedures to develop a risk-based approach in areas of sanctions compliance and anti-money laundering
Providing training in how to use advanced interviewing skills and the exploitation of social media to improve KYC enquiries
Delivering training in surveillance, anti and counter-surveillance along with gathering intelligence through covert methods whilst complying with local legislation
Providing training in interviewing techniques coupled with behavioural cues (victim, witness and suspect)
Providing counter corporate espionage advise including how to keep sensitive assets safe whilst personnel are travelling into high risk locations
Contact Kevin Chan on +852 2310 0071 or email kevin.chan@futurumglobal.com
Super Recognisers
Futurum is the exclusive training partner for Super Recognisers in Asia Pacific.
Super Recognisers International is a world leader in CCTV investigation drawing on the knowledge and skills developed in the aftermath of the London bombings in 2007. Using skilled personnel to review or monitor in live time CCTV footage Super Recognisers can help to identify suspects or persons of interest quickly to a high degree of accuracy.